A Better Dumpster Rental Experience
Your Hometown Dumpster Rentals Services Provider
Are you working on a significant home improvement project, cleaning out the basement, or simply trying to find a parking spot? When your trash drawer becomes your junk garage, it's time to start getting rid of unnecessary items.
One in every two Americans admits to having a clutter problem, and 25% of households with two-car garages don't have enough space to park a car inside. Stellar Dumpster Rentals understands that there are occasions when you need a more giant garbage can, so whether you need a small dumpster for your house or a construction site, we're here to help. Stellar Dumpster Rentals offers consistent dumpster rental service in Adams, Alcorn, Amite, Attala, Benton, Bolivar, Calhoun, Carroll, Chickasaw, Choctaw & other Northern Mississippi areas and Memphis, Tennessee.
Putting a lot of items on the curb during a significant cleanup isn't always viable, so inquire about our dumpster rentals service. Sometimes figuring out how you're going to handle junk removal is the most difficult hurdle, but we work hard to make it simple so you can put it out of your mind and get on with your job.
While recycling and reuse are preferable for products still in good shape, we have several solutions that make large-scale clean-ups simple. We provide residential roll-off dumpsters as well as Haul-it-Away service. Get in contact with our team immediately for a no-obligation estimate. We'll assist you in determining which option is ideal for you.
Dumpster Rentals for Your Clean & Safe Living Area Memphis, TN & northern MS.
Price Starting As Low AS $265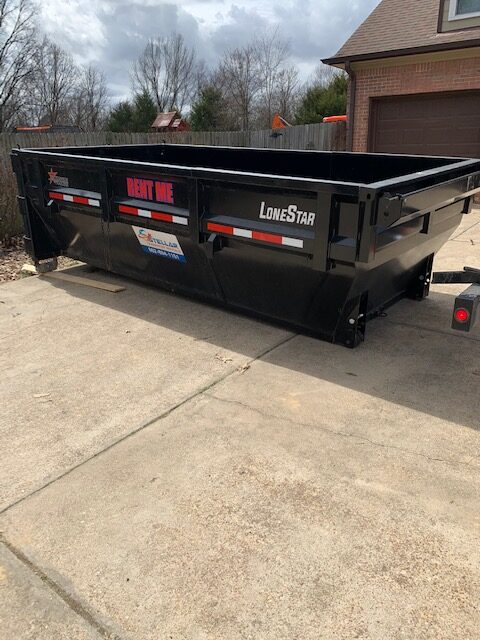 Our 10 yard dumpster rentals can handle a wide range of trash from modest tasks such as yard cleanouts, junk disposal, and bathroom remodels.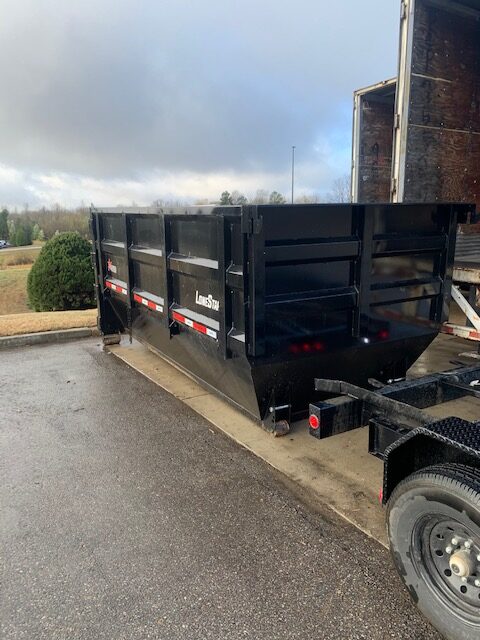 Our 15 yard roll-off dumpster rentals for (3 Day Rental) are ideal for small to medium-sized jobs and can handle a wide range of trash and materials such as carpet and floor removals, patio restorations, dirt, and concrete removals.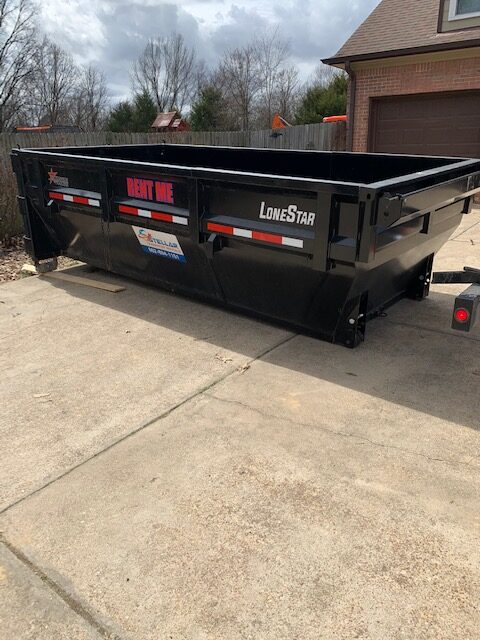 Our 20 yard container (3 Day Rental) is the most often used dumpster for medium-sized building repairs, basement improvements, roof replacements, and moving cleanout operations.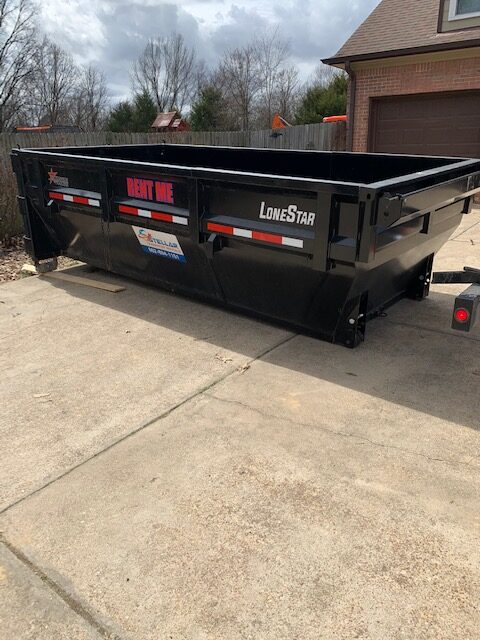 Do you have a lot of stuff that you'd like to get rid of? Contact us today for a free quotation!! We make junk disposal clean, simple, and cost-effective! Make an appointment for junk removal in your Memphis, TN area and northern Mississippi.
Trusted by thousand of
people & companies.
I am completely satisfied with their services and professionalism. They have always extended services to fit my needs and provided excellent pick and delivery services. I highly recommend this company fir your needs. Thanks guys
They were able to get me a perfect size bin for my entire house clean out before my move. I called at the very last minute & they made it happen! I appreciate them so much I recommend them to everyone I know!!
If you ever need a dumpster, Stellar Dumpster Rentals is the one to call. They are prompt with delivery and you simply make the call when you are ready for pickup. I highly recommend them!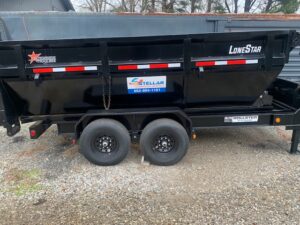 dumpster rental
If you are planning to do a renovation of your house or just a simple cleaning, you might be looking for a dumpster rental service
Read More »